artfully SQUARED Opens This Week!
aartfully SQUARED
All artfully SQUARED pieces will be exhibited in TAC's Gallery during the entire month of April and each piece will be available for a $20 donation. Stop in or check out Facebook to see what pieces are still available.
Important Dates
artfully SQUARED exhibition: April 6 – 28, 2018
Last Day for Purchased Pick-up: April 28, 11 am – 4 pm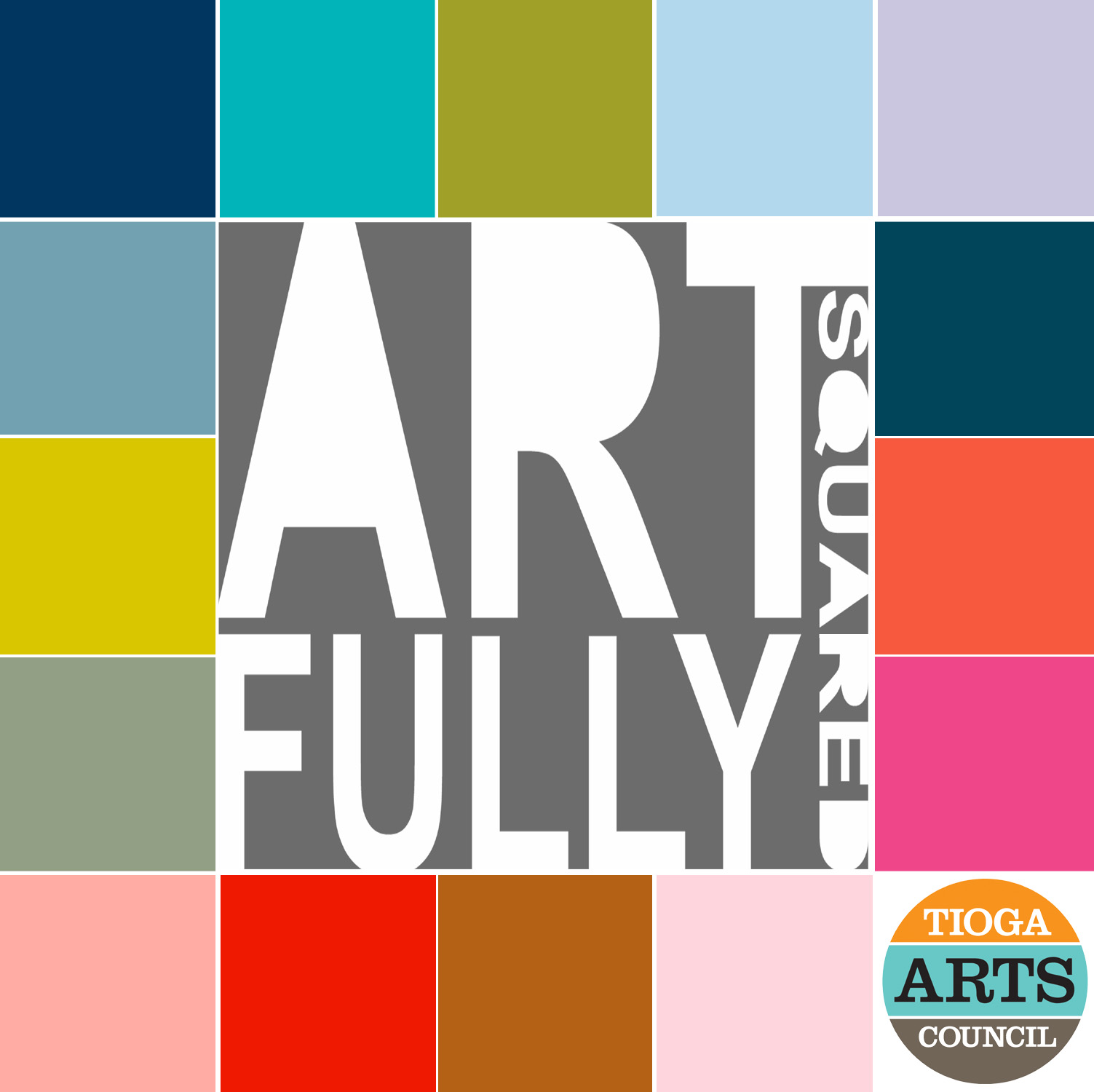 Our vision is to inspire and support a vibrant, creative community in and around Tioga County.
We'd love to hear from you!
Tioga Arts Council
179 Front St.
Owego, NY 13827
www.tiogaartscouncil.org
607-687-0785
tiogaartscouncil@gmail.com