artfully SQUARED: It's Never Too Early!
artfully SQUARED
artfully SQUARED is back, and it's Never Too Early!
It's never too early to start making your artfully SQUARED pieces!
Recap
artfully SQUARED is a collaborative art exhibition open to creatives of all ages and skill levels. This exhibition, which takes place in April, has quickly become a popular yearly event.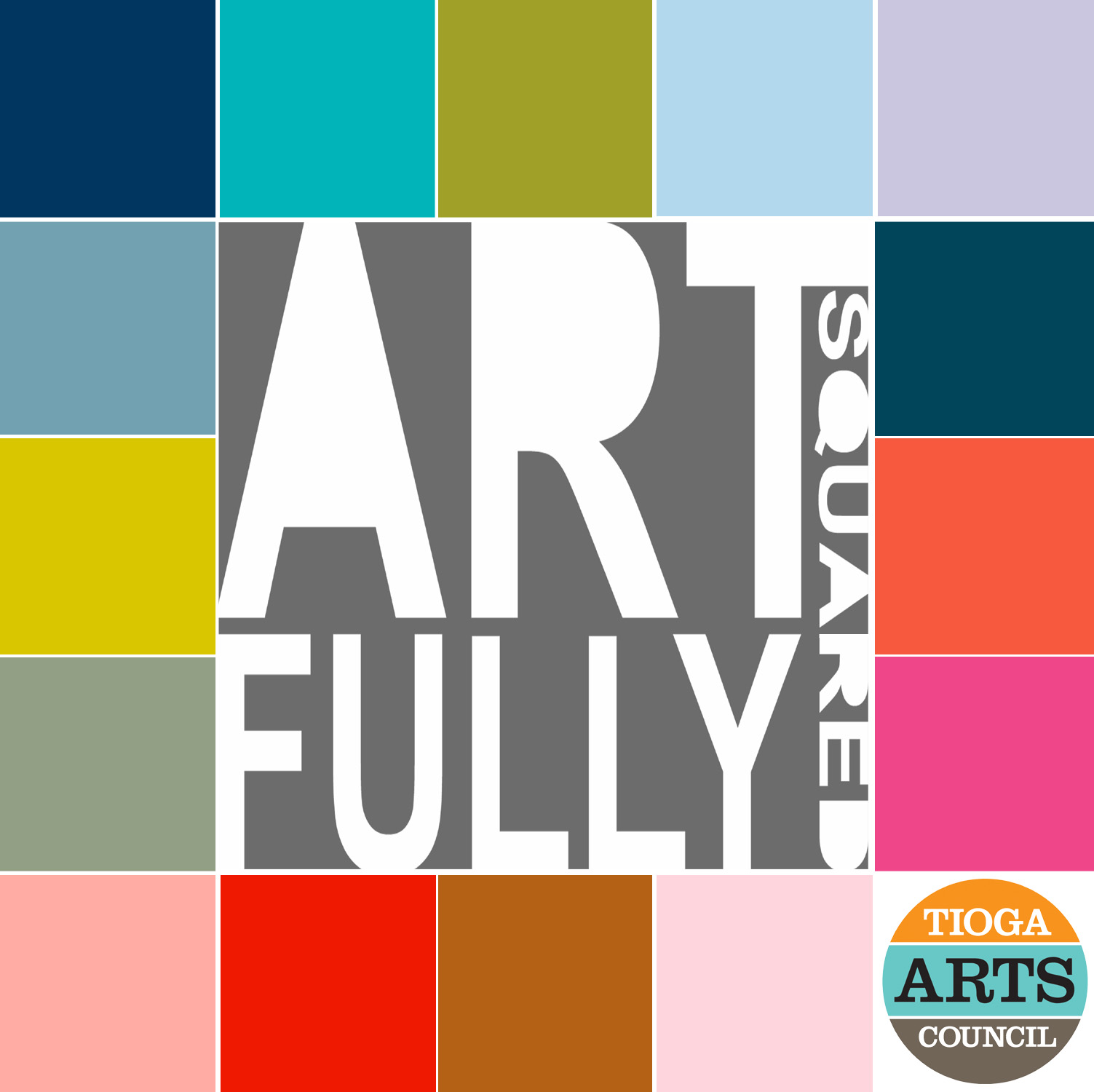 Here's how it works: use any medium to make a piece that measures 7" square, donate your artwork to Tioga Arts Council (TAC), and then come see the exhibition and pick up original artwork for your walls! All artworks will be exhibited in TAC's Gallery during the entire month of April and each piece will be available for a $20 donation. There is no fee to enter and all proceeds will benefit the programs at Tioga Arts Council. We can't wait to see what YOU make!
Important Dates
• Entries due no later than March 30
• artfully SQUARED exhibition: April 6 – 28, 2018
• Members-only 1st dibs event: April 5, 5-8 pm
• Reception: April 6, 5 – 8 pm
• Last Day for Purchased Pick-up: April 28, 11 am – 4 pm
Click to access the 2018 entry form.